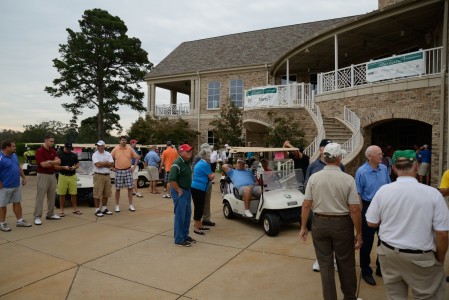 The "Golf Classic" is a major fund-raiser for CCMC. It proves that any day is a good day to get out and play a round of golf with good friends and support a good cause.

The management and staff of the Hot Springs Country Club, Sponsors and many volunteers help pull off this annual event.
---
Below are some photos from the golf tourney over the years.