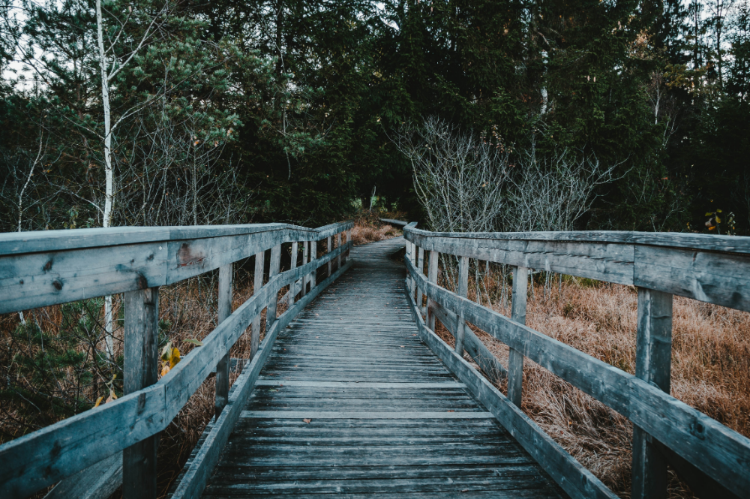 BRIDGES OUT OF POVERTY
Helping Under-Resourced Members of our Community Move from Poverty to Self-Sufficiency
Poverty reduction is a top priority for CCMC. Our Bridge to Hope initiative is the framework for our programs that address the core issues of poverty in our community. This is a movement that focuses on creating sustainability for individuals, families, and community by developing an environment where we can all live with adequate physical, social, and spiritual resources.
Recognizing that poverty is the consistent concern of those who utilize our clinic and case management services, CCMC brought Bridges Out of Poverty to Hot Springs. This framework helps all sectors of our community learn new ways of addressing chronic poverty.  Through our programs, we empower under-resourced individuals to move from poverty to self-sufficiency and greater stability; educate our community on the issues of poverty; train and engage all community sectors; and equip and collaborate with various sectors to create a sustainable community.
For more information on training and presentations, click here.  For information about Getting Ahead Classes, click here.