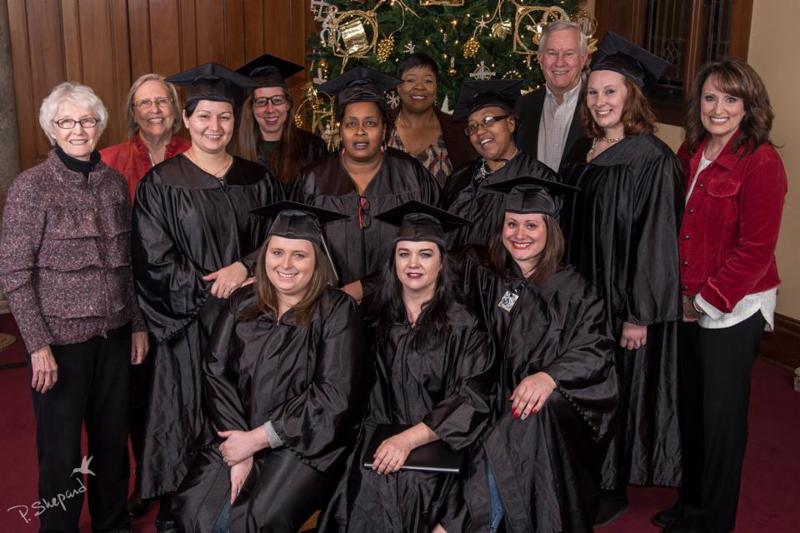 Getting Ahead is a program that helps individuals in poverty build their resources for a more prosperous life for themselves, their families, and their communities.
Using the concepts developed by Dr. Ruby Payne, Phil DeVol and Terri Dreussi Smith in their book, Bridges Out of Poverty, the initiative seeks to empower those in poverty to identify and use the abilities they already have to solve their own problems through analyzing their reality. 
The program is ideal for individuals who:
Want to take charge of their life and write the story of their future.
Need to develop skills that give them the confidence to do what it takes to get ahead
Want to investigate ways to deal with change and create stability in life.
Are living in an unstable environment, in or near poverty.
Are willing to work to become self-sufficient and contribute to their community.
About the Program
---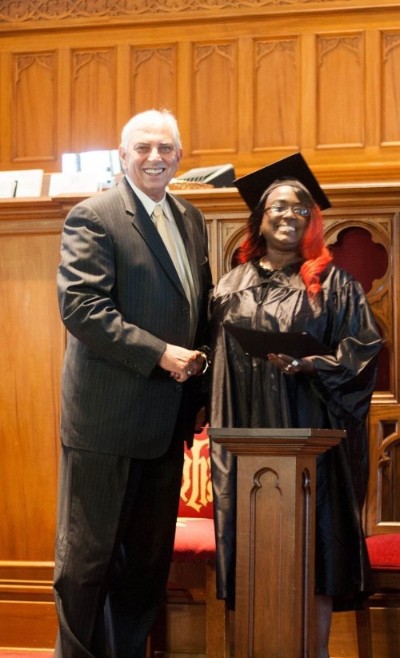 WHAT WILL I LEARN?
What is "Generational Poverty?"
What is keeping me from getting ahead?
How can I transition to self-sufficiency?
How can I examine my life?
How do I identify available resources?
How can I create a plan for a better future?
What social resources do I have available?
WHAT ARE THE DETAILS?
16 Weeks
Spring Semester is January - May
Fall Semester is August - December
Meal and Educational Childcare Provided
Small Class Sizes
Graduation Ceremony
HOW DO I GET STARTED?
1. Submit an application HERE
2. Attend an in-person interview.
3. Commit to 16 weeks of classes.
4. Be willing to work with others to become self-sufficient.
HOW CAN I HELP?
Volunteering opportunities include:
1. Identifying participants
2. Facilitating classes
3. Mentoring graduates
4. Meal preparation
______________________________________
---