WHO WE ARE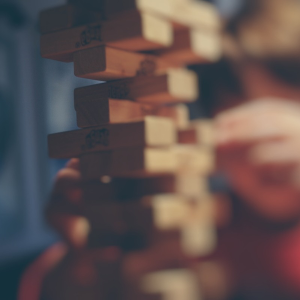 CCMC is a 501(c)(3) nonprofit ministry in Hot Springs, Arkansas. We strive to improve the quality of life for people who are under-served and under-resourced in our community by addressing poverty, physical and spiritual well-being, and practical concerns and needs. 
WHAT WE DO
CCMC focuses on three areas of human need: (1) Poverty Reduction; (2) Medical, Dental, Vision, and Pharmacy Services; and (3) Case Management. 
Bridges Out of Poverty Getting Ahead Classes teach those in poverty how to plan and build their resources for a more sustainable future. Using the concepts developed by Dr. Ruby Payne, Phyl Devol, and Terri Dreussi Smith in their book, Bridges Out of Poverty, the initiative seeks to empower people to identify and use the abilities they already possess to analyze their reality and solve their own problems. 
Our Charitable Clinic provides medical, dental, vision, and pharmacy services to those in our community who are uninsured and under-insured. Volunteer health care professionals serve those in need, providing routine medical examinations, simple dental extractions and dental hygiene, eye care, and pharmacy prescription medications (NO narcotics are on the premises). NOTE: Clients must first be registered in order to be seen in one of our clinics. The registration process is by appointment only. Once registered, appointments can be made with our various clinics. To make a registration appointment, please call our offices at 501-318-1153 (Monday-Friday, 9am-4pm). Walk-ins to the medical clinic are accepted only on the second Tuesday of each month from 6pm-8pm. 
Case Managers meet regularly with people who need assistance to access needed resources and services. Coordination and collaboration of services among approved agencies include healthcare, spiritual needs, mental health care, law enforcement, food, shelter, transportation, and education. Case Managers see individuals by appointment only. To make an appointment with a Case Manager, please call our offices at 501-318-1153 (Monday-Friday, 9am-4pm).