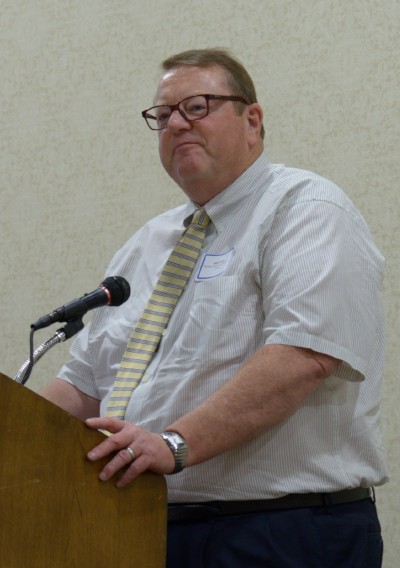 Cooperative Christian Ministries and Clinic began in 1997, as the Charitable Christian Medical Clinic under the vision and direction of founder, Dr. John Wayne Smith. Our first clinic was housed in the Garland County Health Department building, where the first night clinics were held, which provided medical services to those who could not afford traditional medical care. Through the years, community needs have increased and medical services have expanded. In 1999 CCMC relocated to its current location at 133 Arbor Street in Hot Springs, where it provides medical and case management services daily, as well as its monthly night clinic.
The clinic has continued to expand, providing a variety of medical, dental, and vision services, pharmacy services, and case management services. In 2014, CCMC changed its name to Cooperative Christian Ministries and Clinic and expanded its mission to provide services under the Bridges Out of Poverty initiative with the Getting Ahead program. This program helps those individuals, in or near poverty, build their resources for more prosperous lives for them and their families.
CCMC has continued to provide medical services and partners with many local physicians, hospitals, and other service providers in the community. CCMC continues to pave the way positively impact the Hot Springs area by educating business and community leaders on the issues associated with poverty and how it affects every citizen and organization.